Access quality online quilting classes from wherever you are taught by author, designer and colour-loving quilter Alyce Blyth from Blossom Heart Quilts.
"Any quilt is possible if you take it one step at a time."
It's true! And I'm here to help you take each step in your journey to becoming a confident, talented quilter.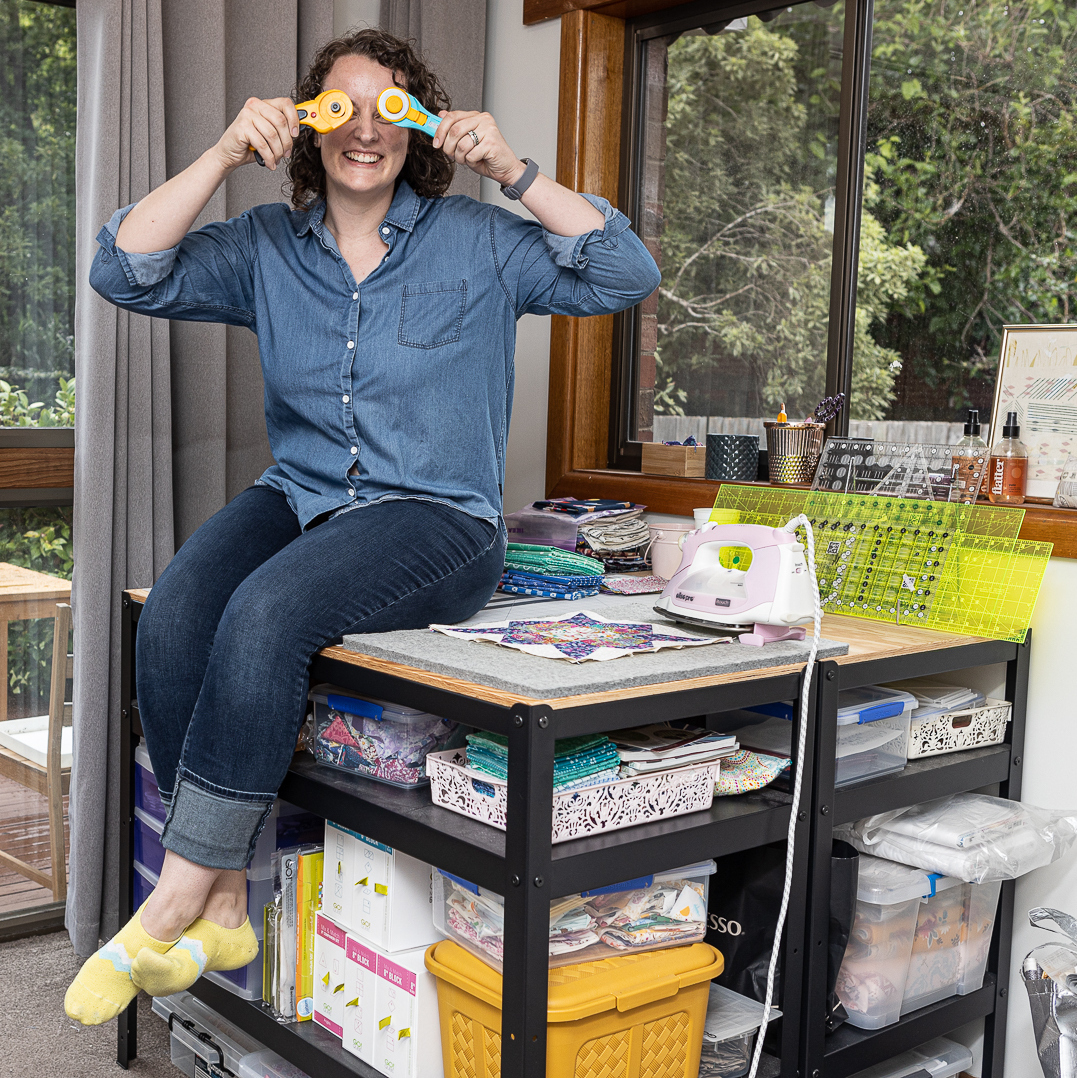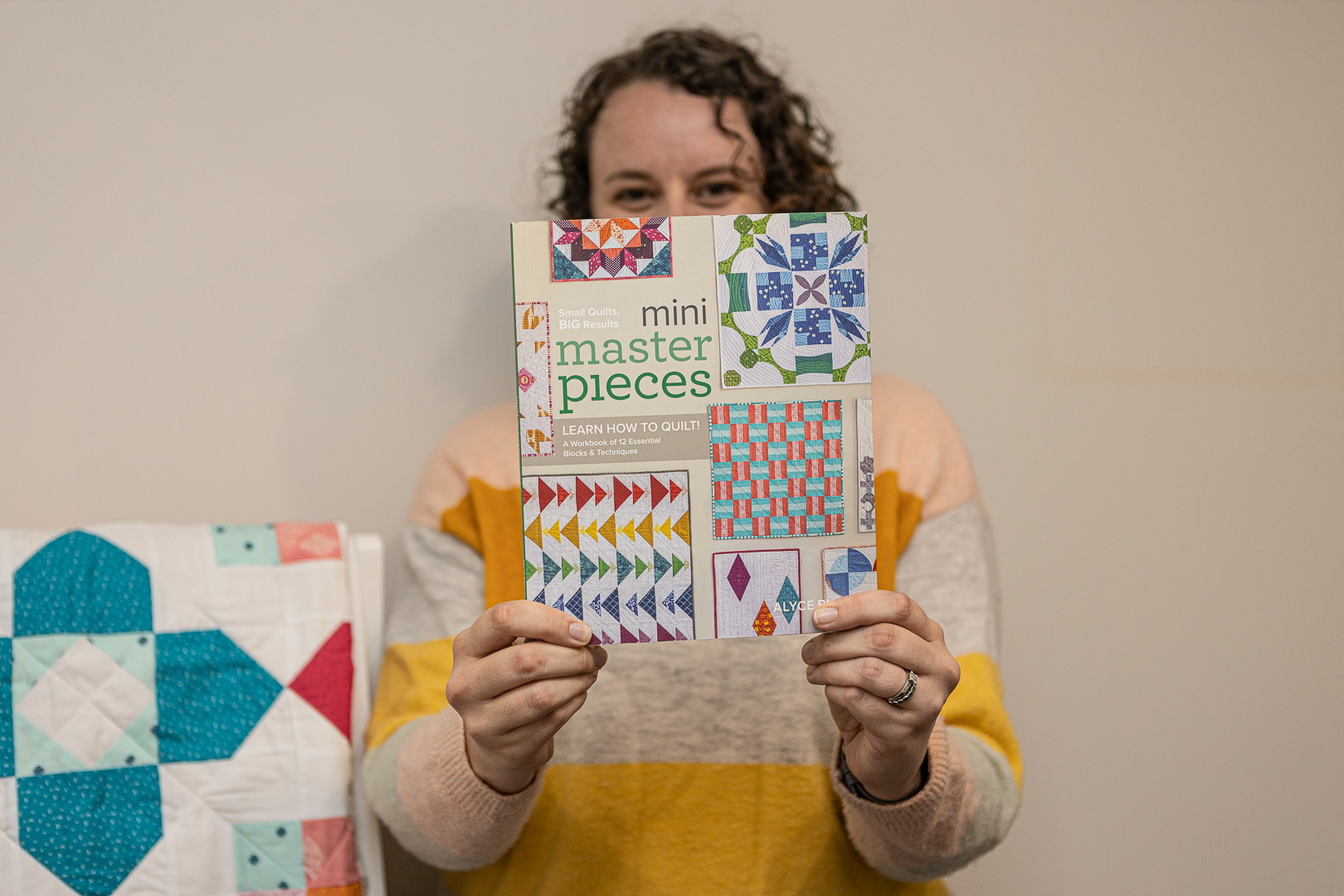 Hi, I'm Alyce (Ah-lease)!
There's nothing I love more than playing and experimenting creatively! I love (almost) all quilting techniques and believe there's a place for each and every skill in our quilty toolbox.
With a background in primary school teaching, I now make it my mission to enable and encourage quilters around the world to grow their skills and enjoy the journey along the way.
I believe that we should create what we love, to create with love, and that we are most fulfilled when we create to love on others. And I'm here to help you to do just that!
My Online Quilt Classes
Let's get started learning!